ACCURATE ENGINEERING INDUSTRIES was established in the year of 1988 for serving the quality oriented machinery to the valued customers.
The quality machinery leads to the success & business growth, this is our aim to serve quality machinery with minimum maintenance & maximum possible yield. Our specialist engineering team with R & D experts addresses the needs & desires of cashew processing industry.
ACCURATE ENGINEERING INDUSTRIES understand customer needs after sales support & Services so we offer excellent after sales services to keep customer running happily
ACCURATE ENGINEERING INDUSTRIES has four advanced engineering workshops with complete indoor facilities, situated at Plot No. B 7/5, MIDC area, Kudal, Dist- Sindhudurg, Maharashtra- 416520 with around 20,000 Sq Ft working area.
From the year of establishment we have supplied more than 2000 (Small Scale & Large Scale) cashew Processing Plants. During these 30 years of experience we have become leading company in supplying quality machinery with maximum yield to cashew industry.
ACCURATE ENGINEERING INDUSTRIES undertakes to setup complete cashew processing plant from capacity 1 Ton / Day & onwards on turnkey basis, We have license to manufacture IBR (India Boiler Regulation) - Class I package type boilers up to 3TPH Capacity. And also manufacture machinery for cottage industry as well as medium scale plants.
Our cashew processing machines enable to produce best quality finish product which gives good return to processing industry.


Established in 1988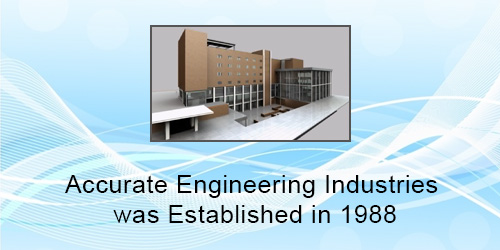 Why Choose Us?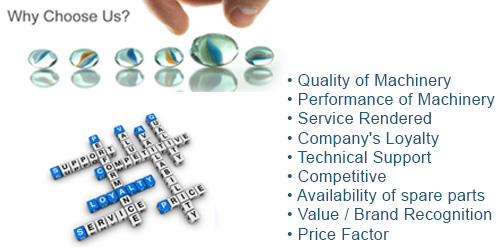 The Reason Behind Success
Focus on Quality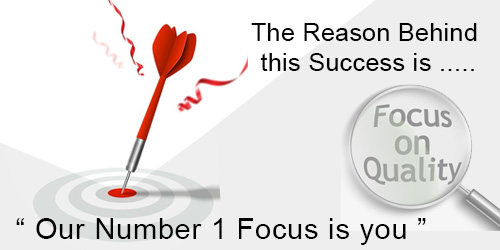 Cashew Nut Processing Flow Chart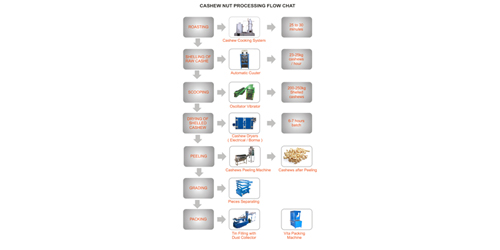 Our Product Range